McMinnville Oregon Family Photographer 
So many people seem surprised to learn that we also shoot family portraits, and a lot of them! We spend most of our time marketing our wedding photography, but we absolutely love family photo sessions! It's so awesome working as a McMinnville Oregon family photographer since I get to work with great families, and also get to know them in our relatively small community of Yahmill County. Little D and his Fam were full of awesome yesterday, and I have pics for proof!
I met Elena through the Community Supported Parenting of Yamhill County Facebook group, and I'm so grateful for the referral (thanks Jocela!). Elena knew that she wanted photos of her little man outside in a park setting, and I had always wanted to shoot at Miller Woods in McMinnville, so we set the plan into action. When I arrived, Little D wasn't so sure about things, so we took a few minutes to let him get comfortable, which only took a quick game of peek-a-boo with some silly noises mixed in and we were all set! Per usual, I spent way too much time shooting (I can never get enough!) and D seemed pretty happy when he realized we were done. Really, he just wanted to play with his ball…. but when you're 18 months old, what could be more fun?!
Huge thanks to Elena and Christian for big smiles, a bit of patience and a great experience (and for driving from Newberg!). I hope you enjoy the photos as much as I enjoyed capturing them!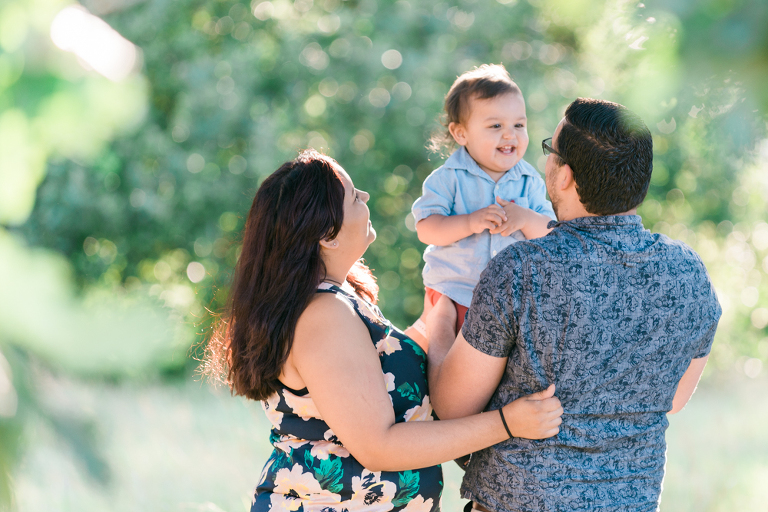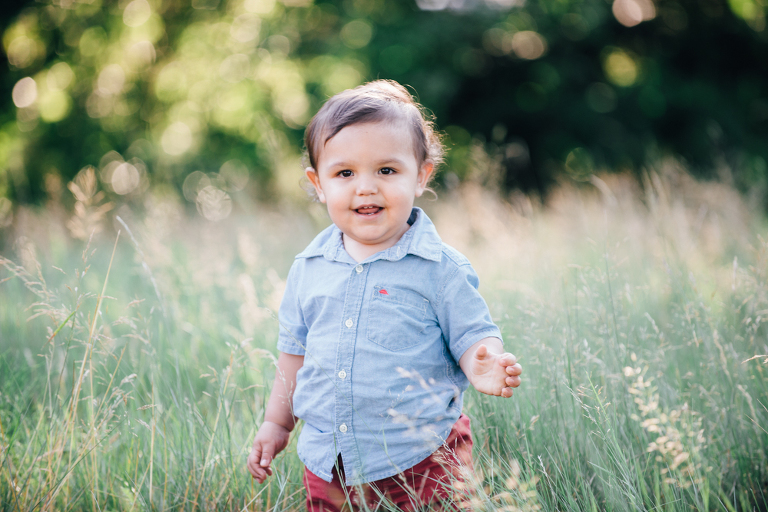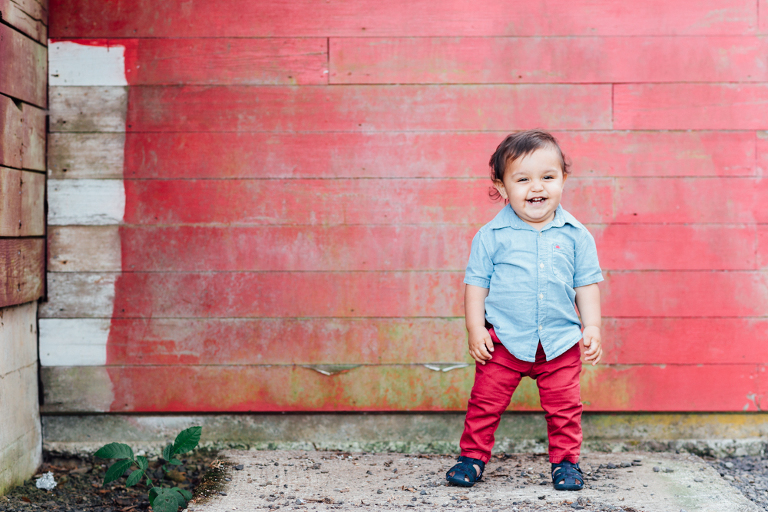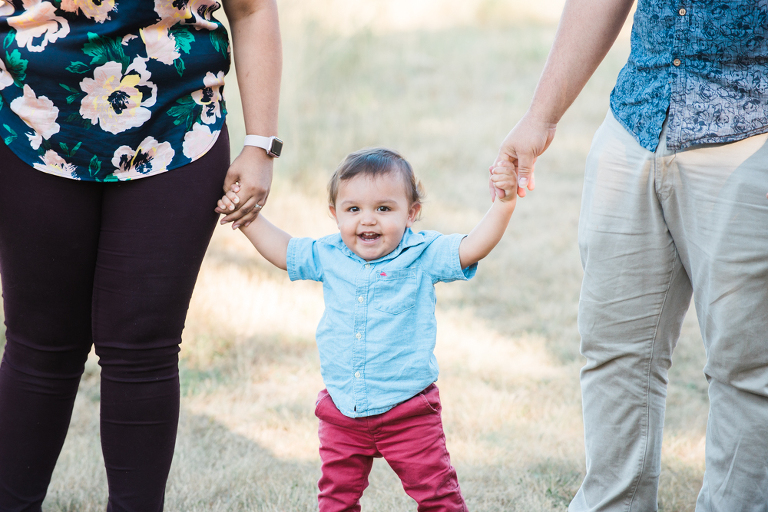 McMinnville Oregon Family Photographer